Knife Shop Home
Welcome to New Zealand's premier specialist KNIFE SHOP. Established in 2001 & located in the trendy Piccadilly Arcade in downtown Tauranga, the KNIFE SHOP has become one of the country's truly iconic shopping destinations. From the world famous celebrity chef to the home kitchen enthusiast, we have the right knives for you. For the weekend fisherman or hunter to the professional outdoors person, the Knife shop has the dependable, quality blades that you require. So come on in to our store or shop right here online. KNIFE SHOP will be sure to have all of your cutting edge needs.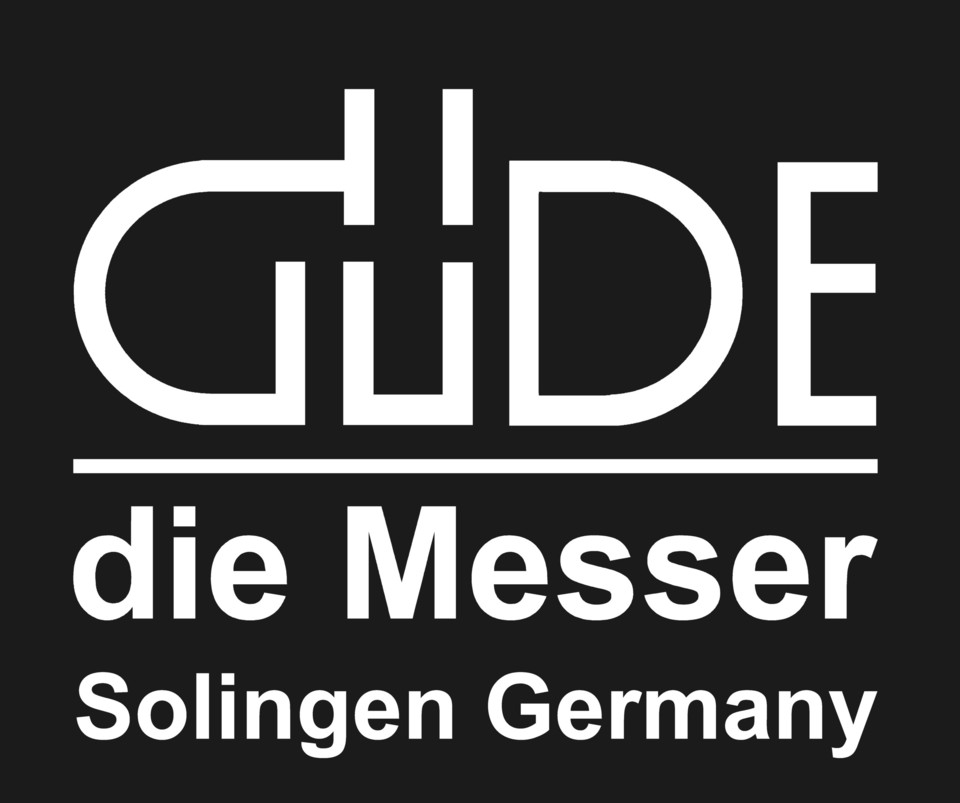 GUDE FACTORY TOUR - OCTOBER 2018
Established in 1910 in the now famous knife making town of Solingen in Germany, Gude die Messer is proud to continue the traditions of knife making using the finest Solingen steel. Four generations of the same family, have operated this company over the last 109 years.
The GUDE Alpha range of knives are hand forged and each knife will go through 55 separate steps in the production process before completion. Simply Germany's finest kitchen knives.